Welcome to the North Pacific Skies!
Recently, I realized that some of my archive digging results might be worthy of being known by a wider community of people rather than just a close circle of friends and pen pals. Some facts I've uncovered are far more interesting than just trivia, and others are widely unknown, yet important events from seventy-plus years ago.
With that in mind, I created this website for those interested in the history of WWII in the Northern Pacific. Without attempt of competing with existing successful internet forums on the subject of WWII, I want to build an online resource for researchers, historians, and modelers alike.
Starting in English and Russian, I am looking forward to attract the attention of Japanese students to the history of WWII, whose participation in the blog will be warmly welcomed.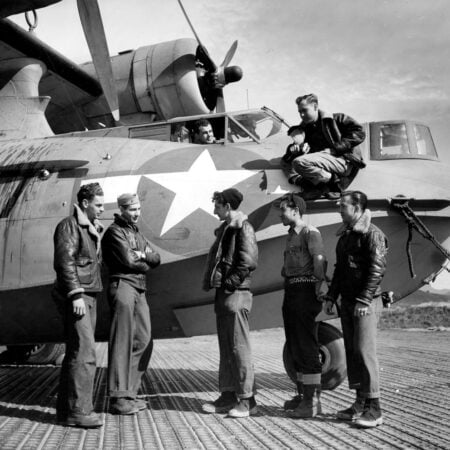 Only if you liked the content.
Please consider a small donation to 
admin@norpacwar.com
to help this site to remain ad-free.
Thank you!
Please come back soon!